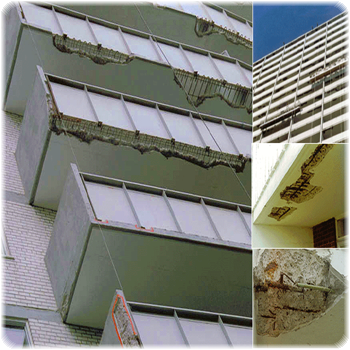 Thank you for visiting our Contact page.

We know you have a choice when it comes to buying concrete services. We're glad you've decided to contact us for more information. We'll be happy to tell you anything else you may still need to make your final decision.

Contact us to ask a question, make an appointment to visit our showroom, find ways to speak with past customers, or visit an existing job site or finished project in our service area. We're always happy to offer free estimates and computer-generated insurance estimates using realistic Houston-area figures.